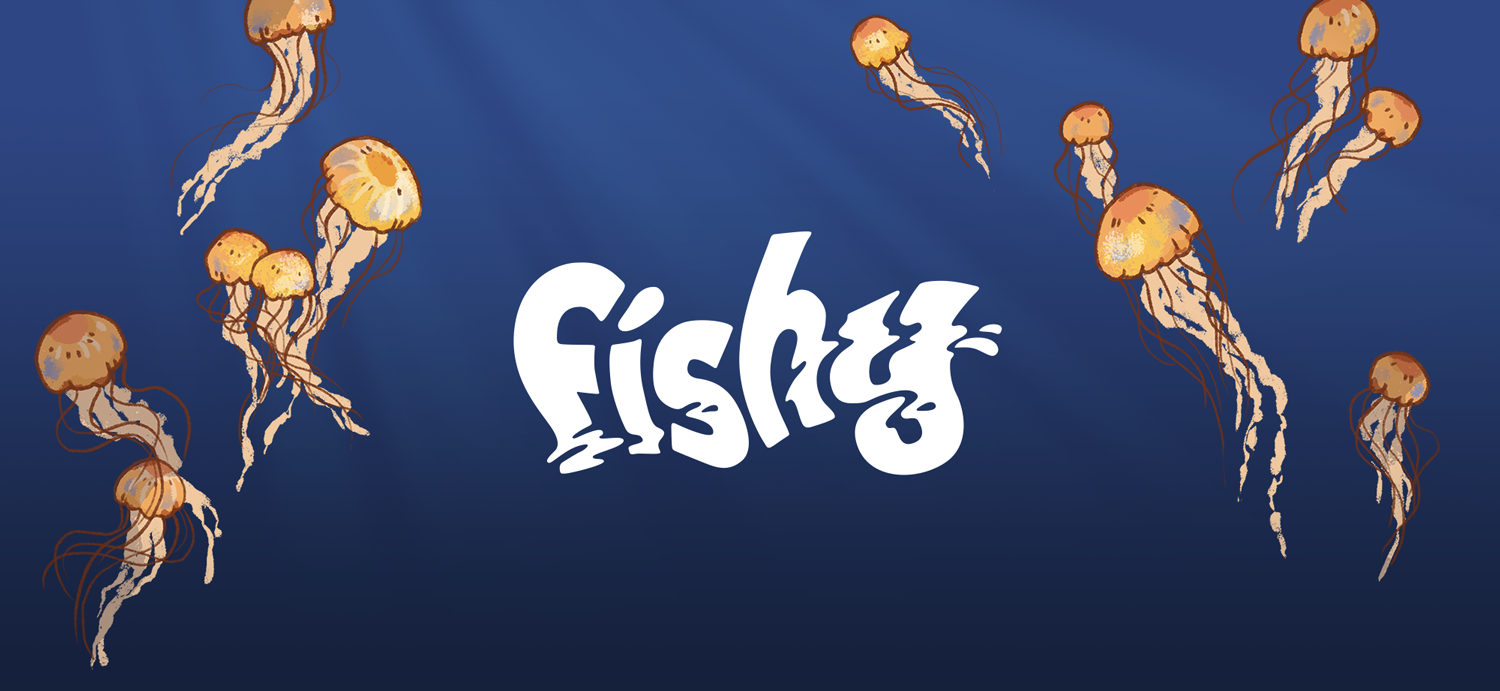 fishy
v2.1 : Minor Bug Fixes, NEW Trailer, Twitter, and More!
---
Fishy 2.0.1 is now available!
With this small update, we've done a few small tweaks that should improve polish and address minor bug fixes.
Many of the fixes were done to address the problem of Windows Defender falsely tagging the game as a virus. This was probably due to adding customization to the UI in our last update.
With this update, we've implemented some suggestions from Ren'Py Tom and the Ren'Py community, and our scans show that this version should reduce the amount of issues. If you continue to have an issue with this, please let us know!
We've also released a new Fishy trailer! Check it out HERE!!
Lastly, we now have a Twitter account @ParadiseGamesVN! Check it out for behind the scenes, updates, a secret merch giveaway soon, and information on future games!
✧・゚: *✧・゚ Thanks for playing! ・゚✧*:・゚✧

Files
Fishy-2.0.1-linux.tar.bz2
201 MB
Feb 28, 2021
Fishy-2.0.1-mac.zip
204 MB
Feb 28, 2021
Fishy-2.0.1-pc.zip
217 MB
Feb 28, 2021